Hi everyone,
Make sure you complete your technical presentations and complete your own version of the techniques, guided by the presenter today and add handout and your own cop with an explanation of the technique in your A4 technical and complete for next Wednesday.
During the Thursday and Friday's lessons when you have cover, please use the following Power point to complete research about Anna Atkins and Cyanotypes/sunography.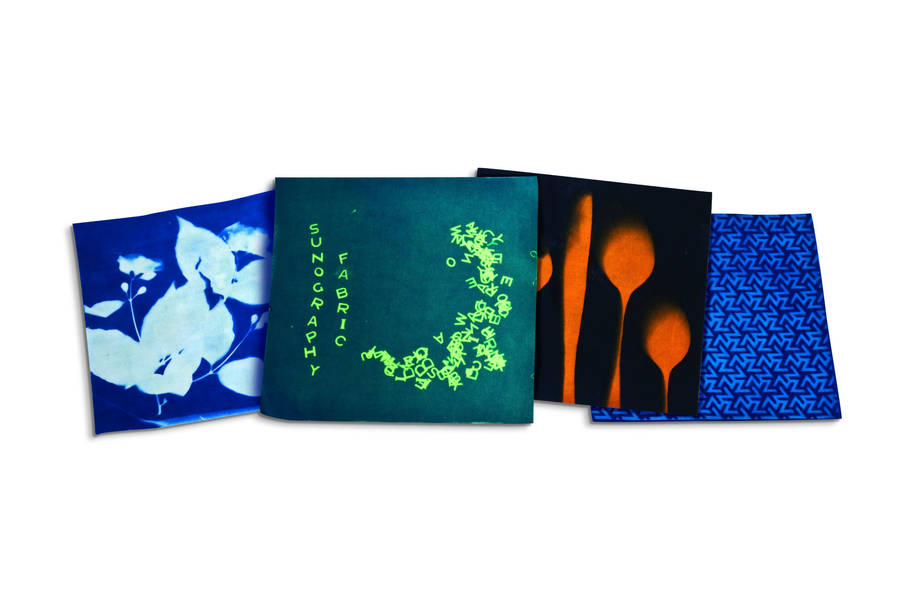 You page should include Introduction to Atkins, an explanation of the process with step by step instructions,
6 for 6
1 in detail
An explanation of the Turner prize nominee who used a similar technique to bleach out shapes on kitchen surfaces using the sun.
This should be completed for Monday's lesson.
Next week we will be editing set 3 (ensure you have this to begin on Monday) and if the weather is good, we will also do some cyanotypes of our own.